My grading studio is at your service. Since 2009 I have worked with indie producers and documentary filmmakers seeking alternatives to larger post houses. I am flexible in terms of times and availability, and my price level is for independent filmmakers and smaller companies.

I use DaVinci Resolve to do all postproduction. I do formats up to 8K and DCP with 5:1 surround and subs. The image that you see on my monitor is identical to the image you see on the cinema screen.

My studio is located at the center of Hornstull (Stockholm), a neighbourhood with lots of nice restaurants and cafes.


Peter Magnusson
Tel ++46 705 10 20 34



DaVinci Resolve Studio: Mac Studio M1, Flanders scientific 2461w, Tangent elements panels.
This is only the beginning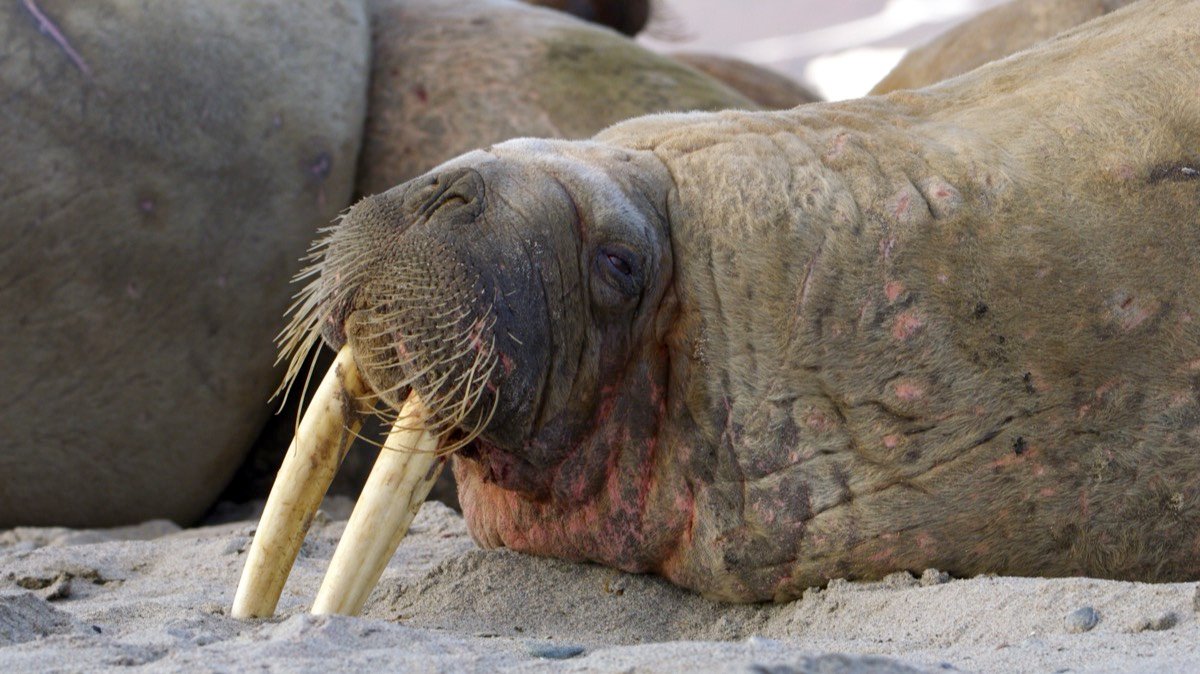 Hultsfred - berättelsen om en musikfestival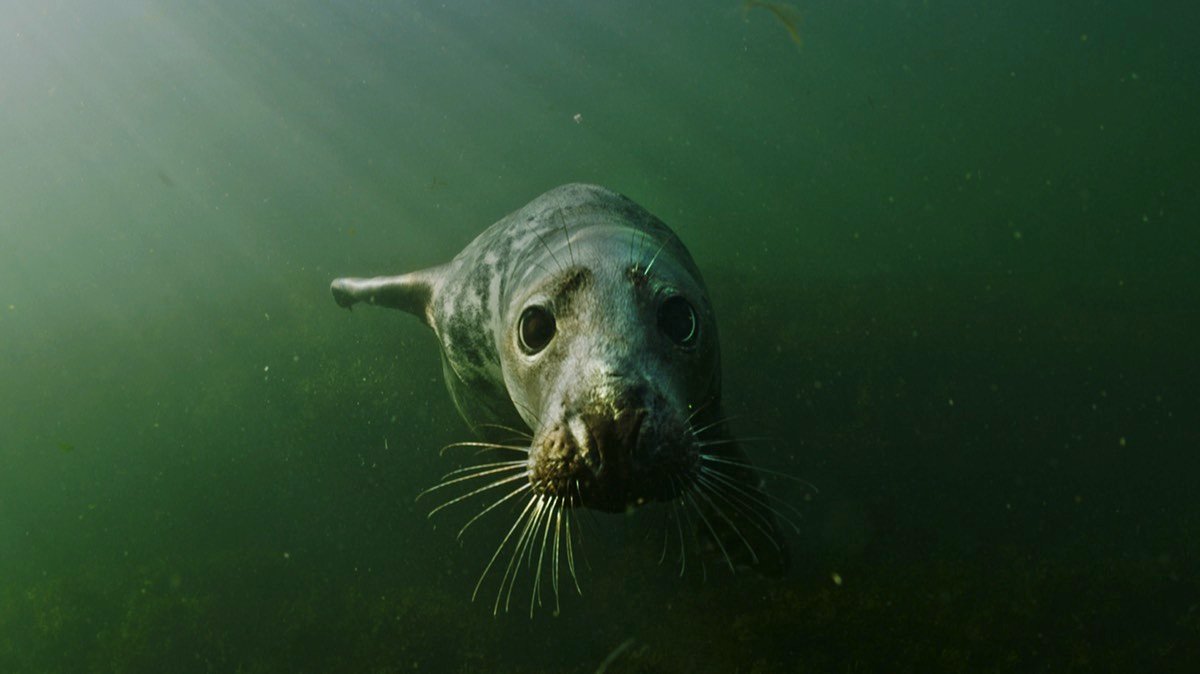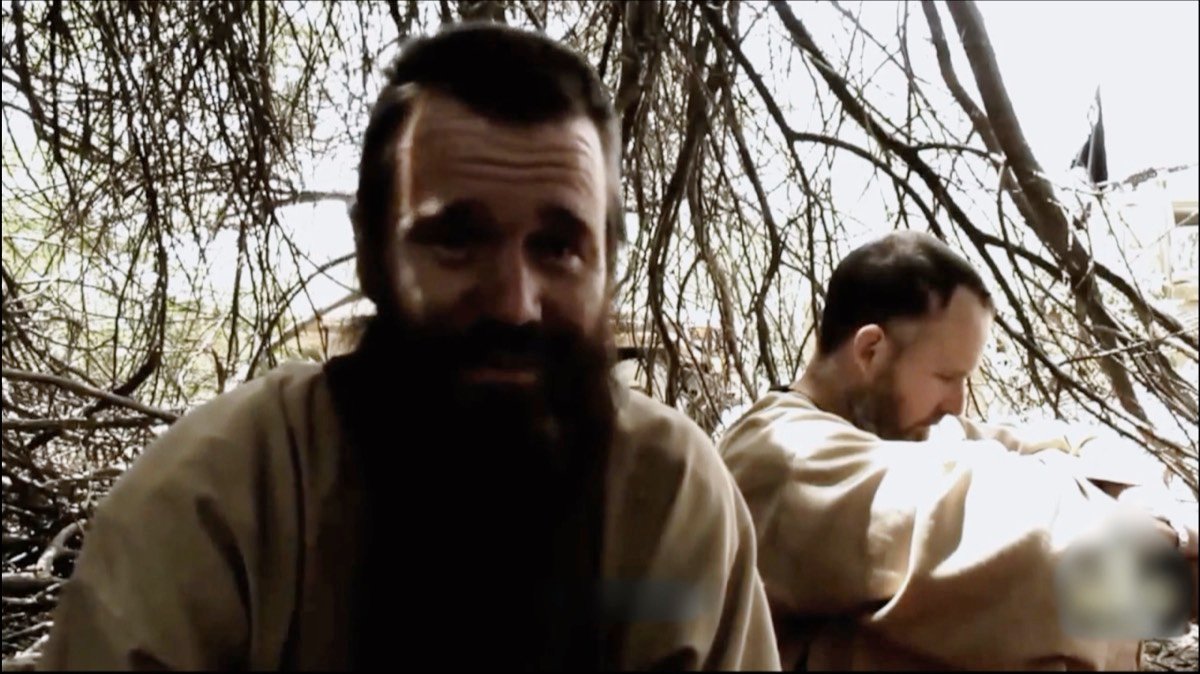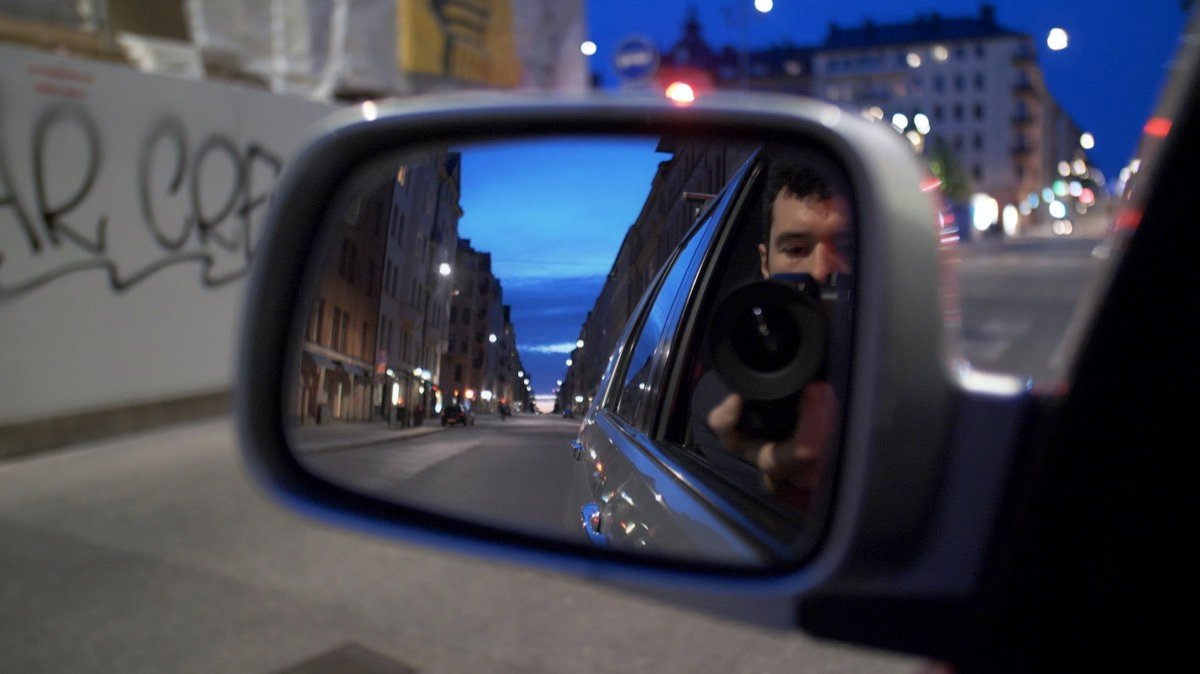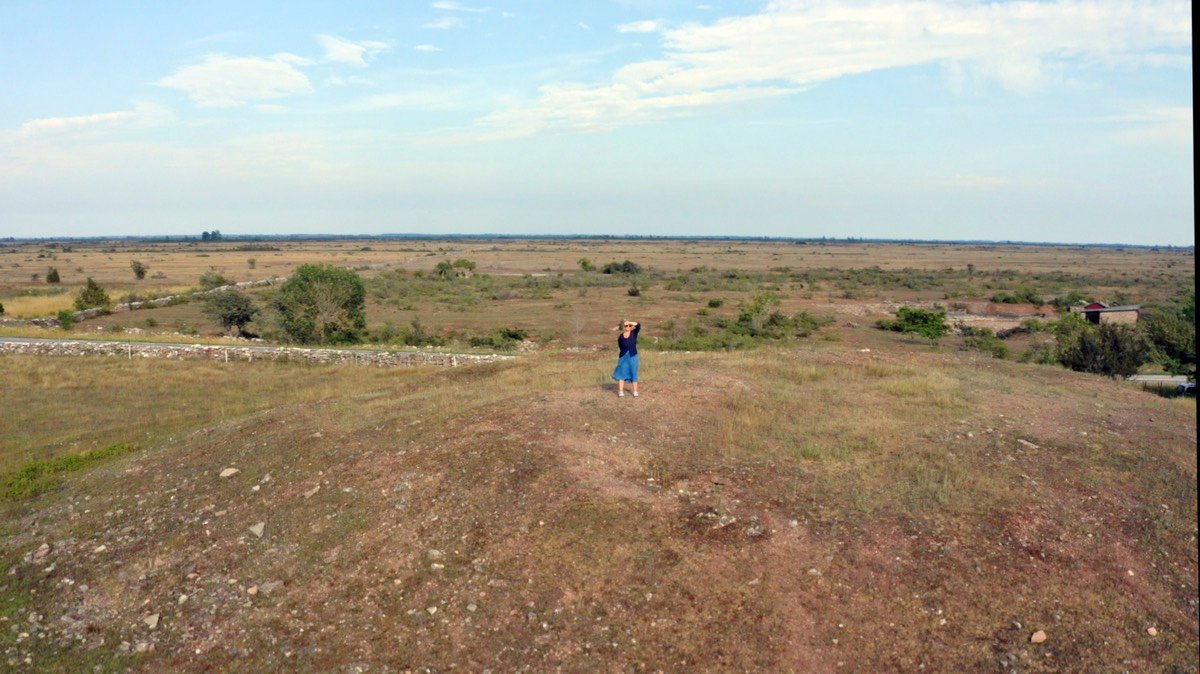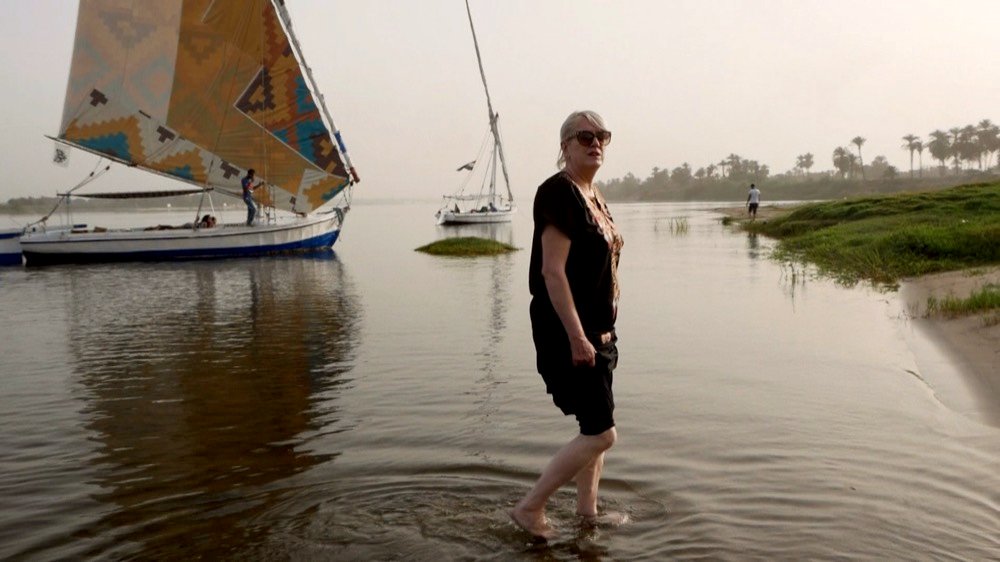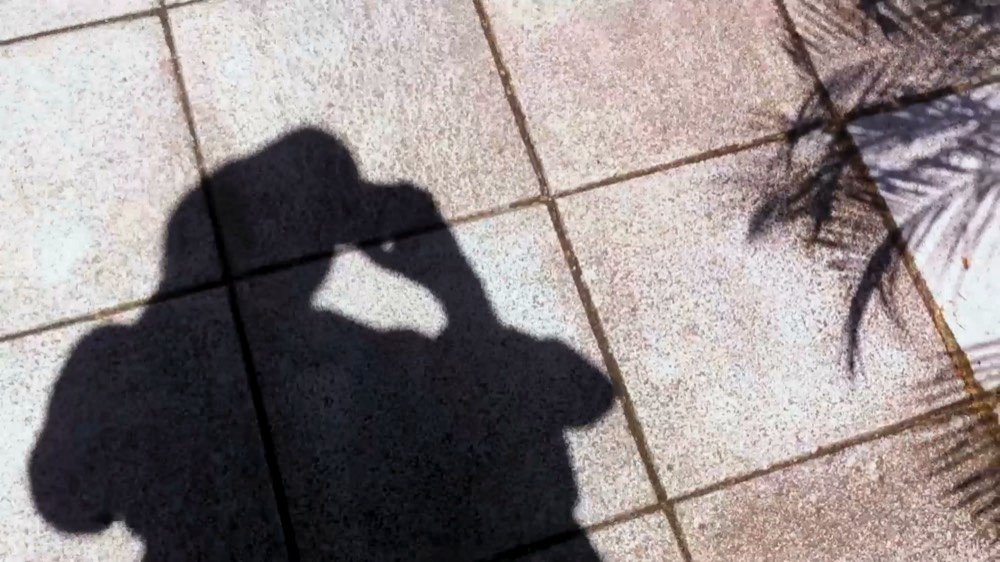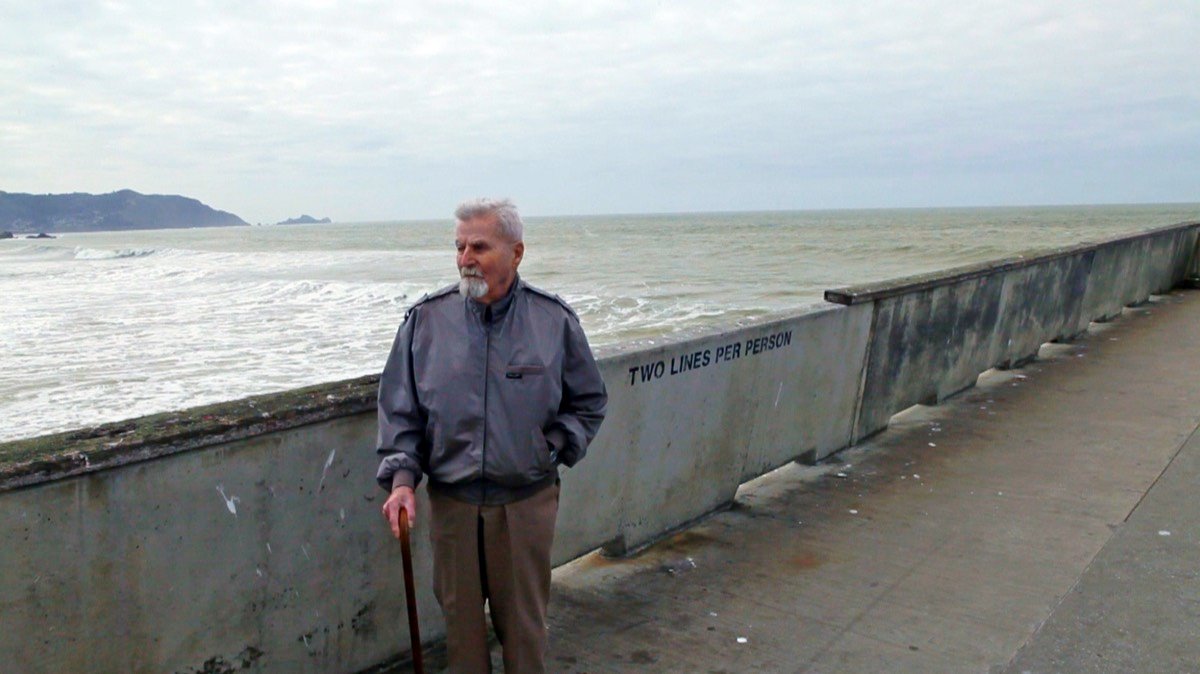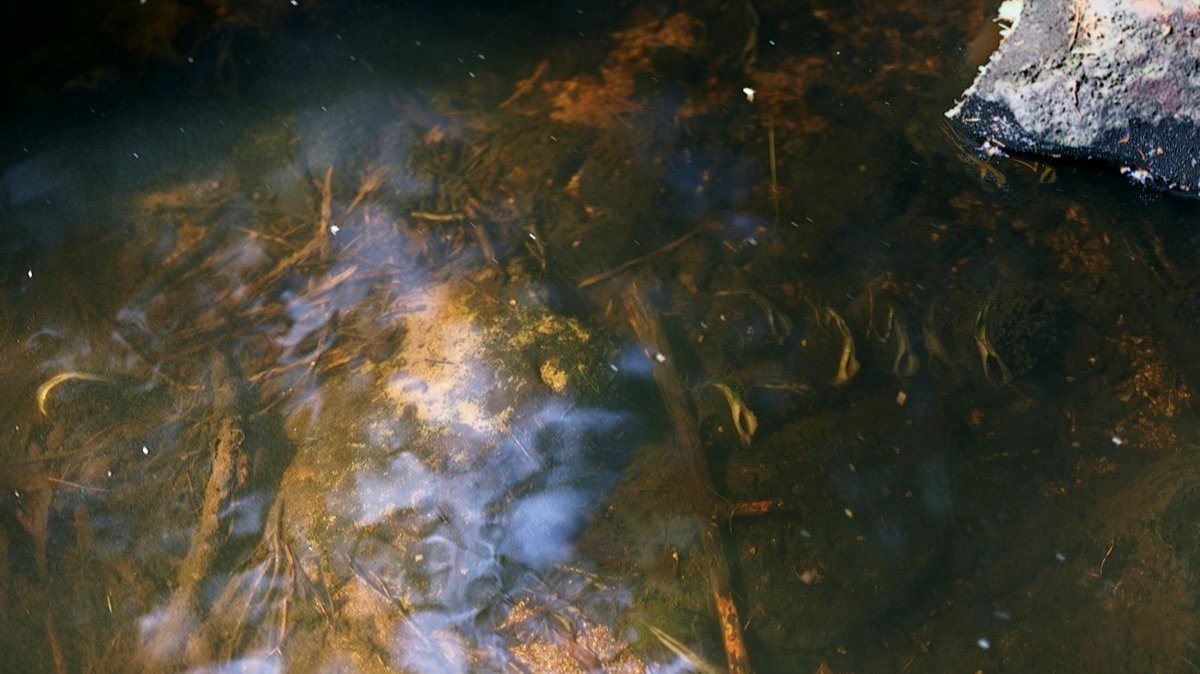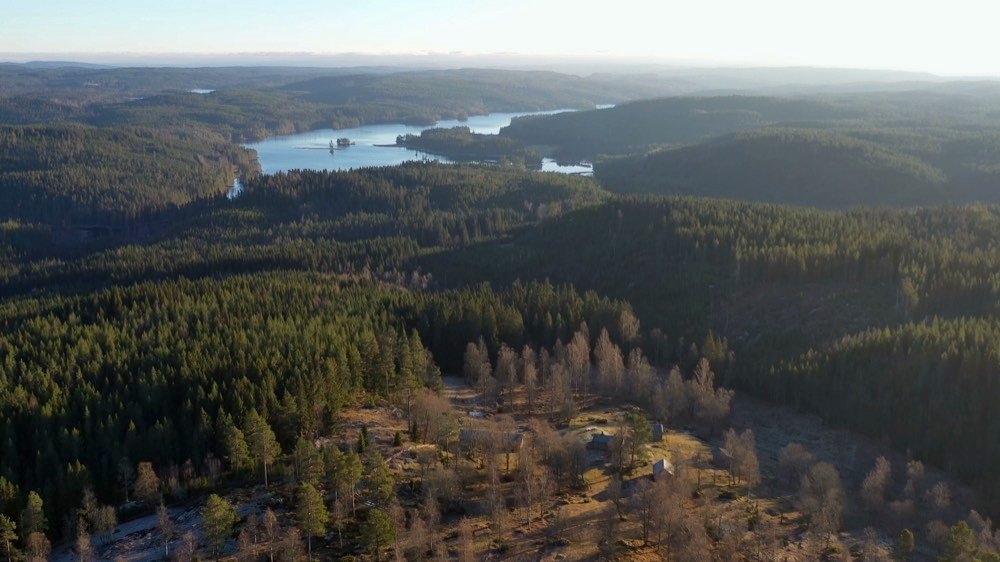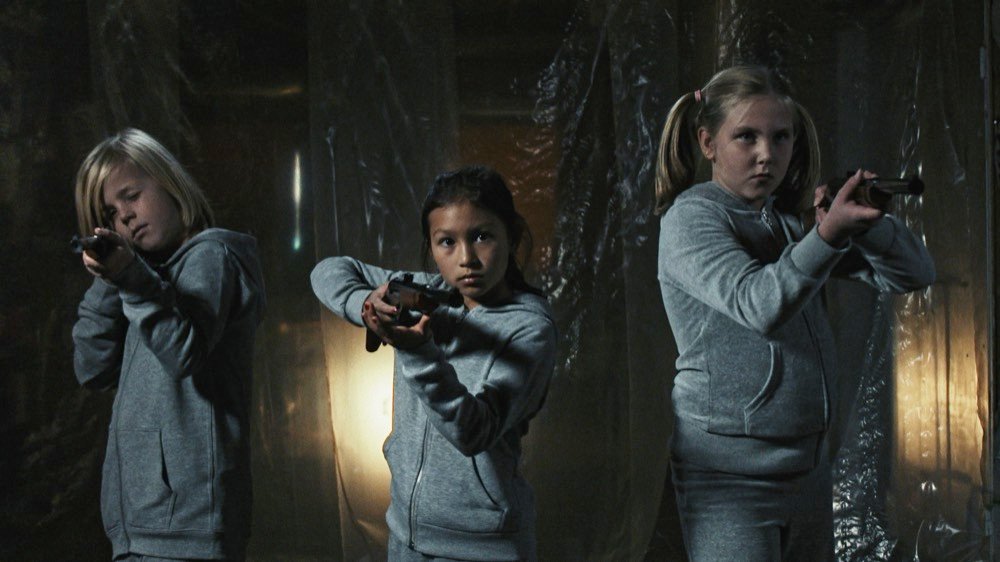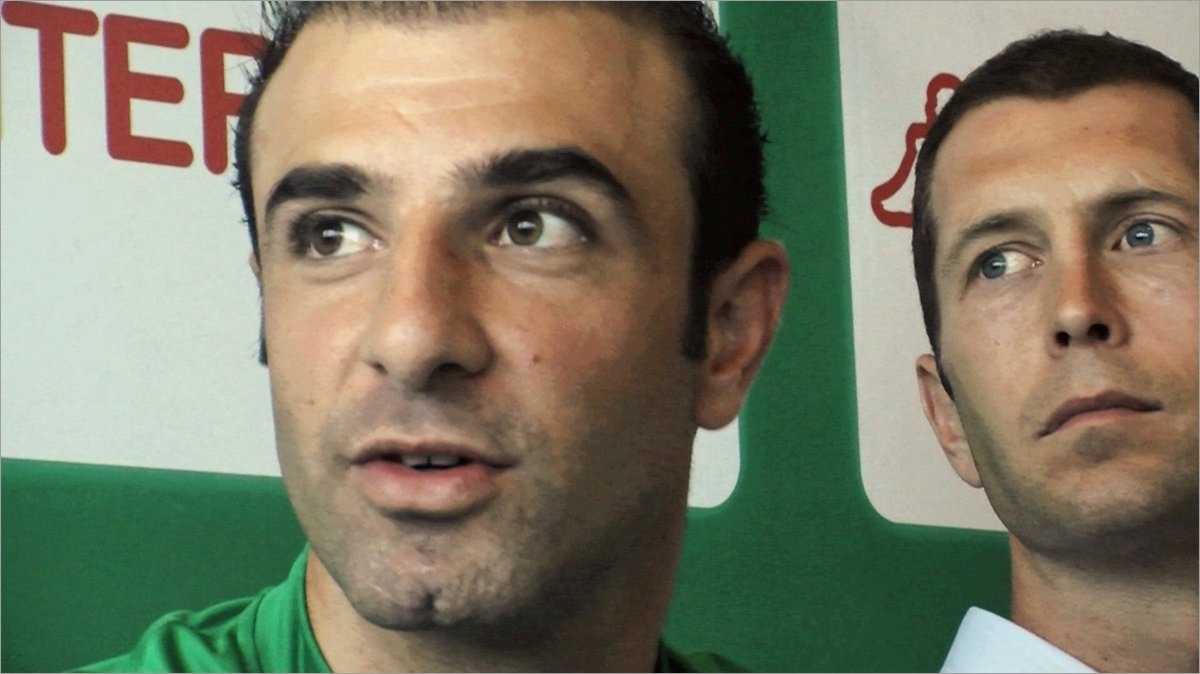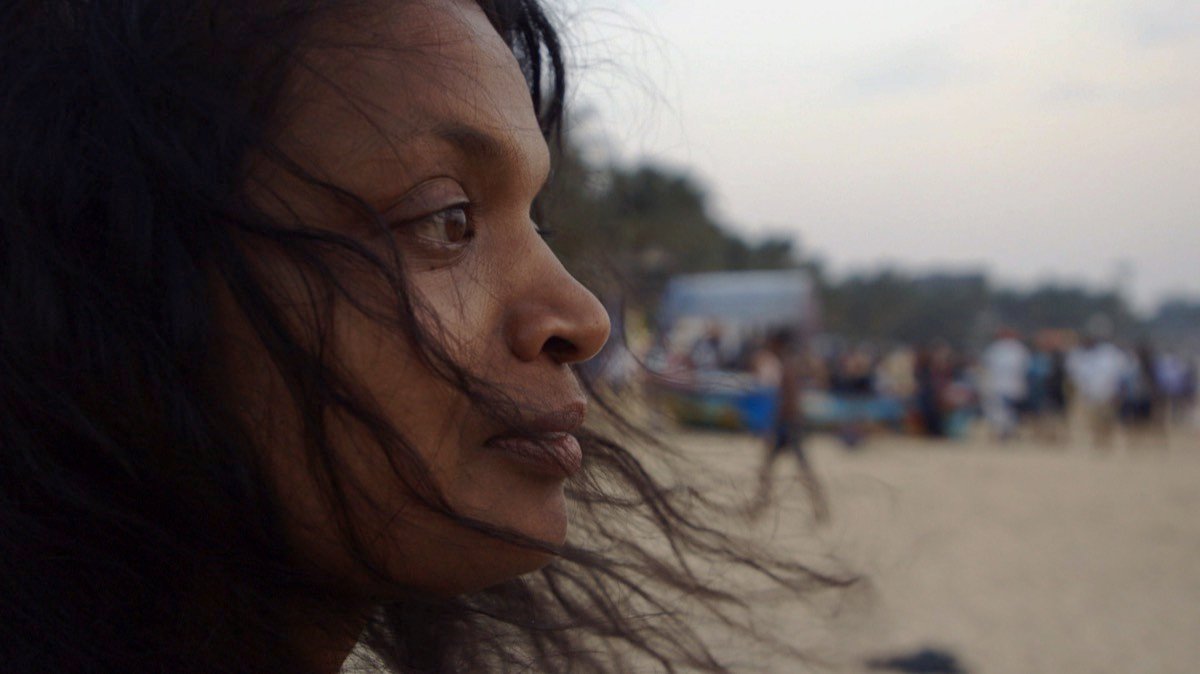 Rekonstruktion av uthyrd sommarstuga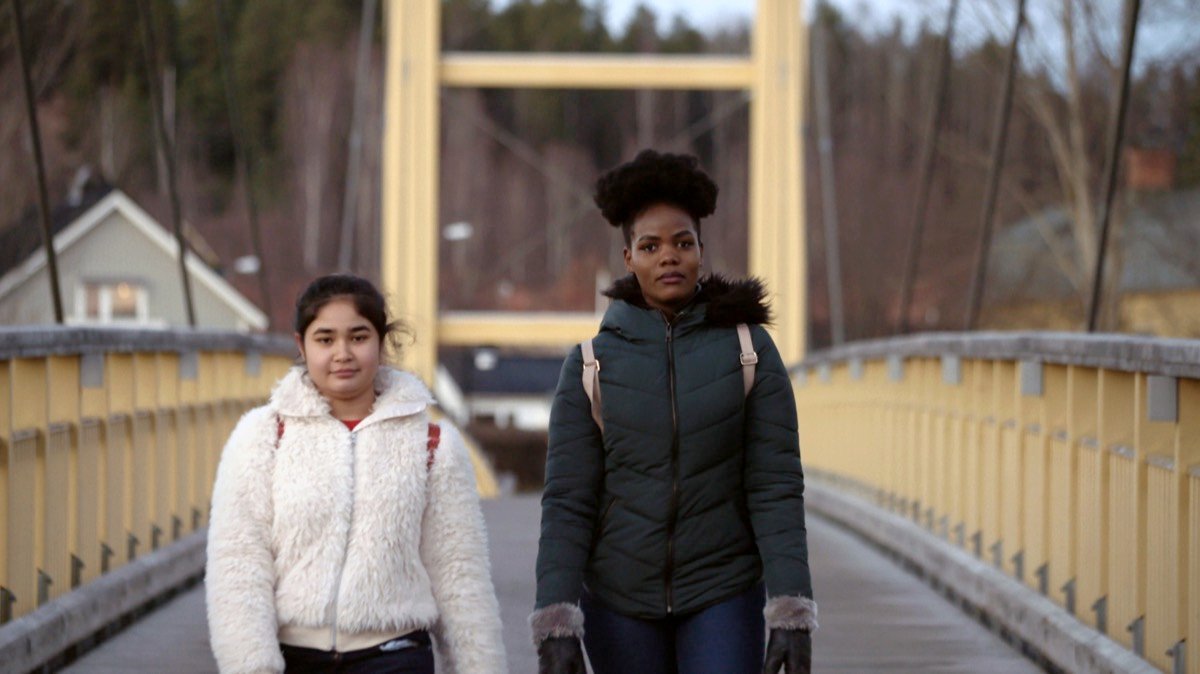 Riksförbundet frivilliga samhällsarbetare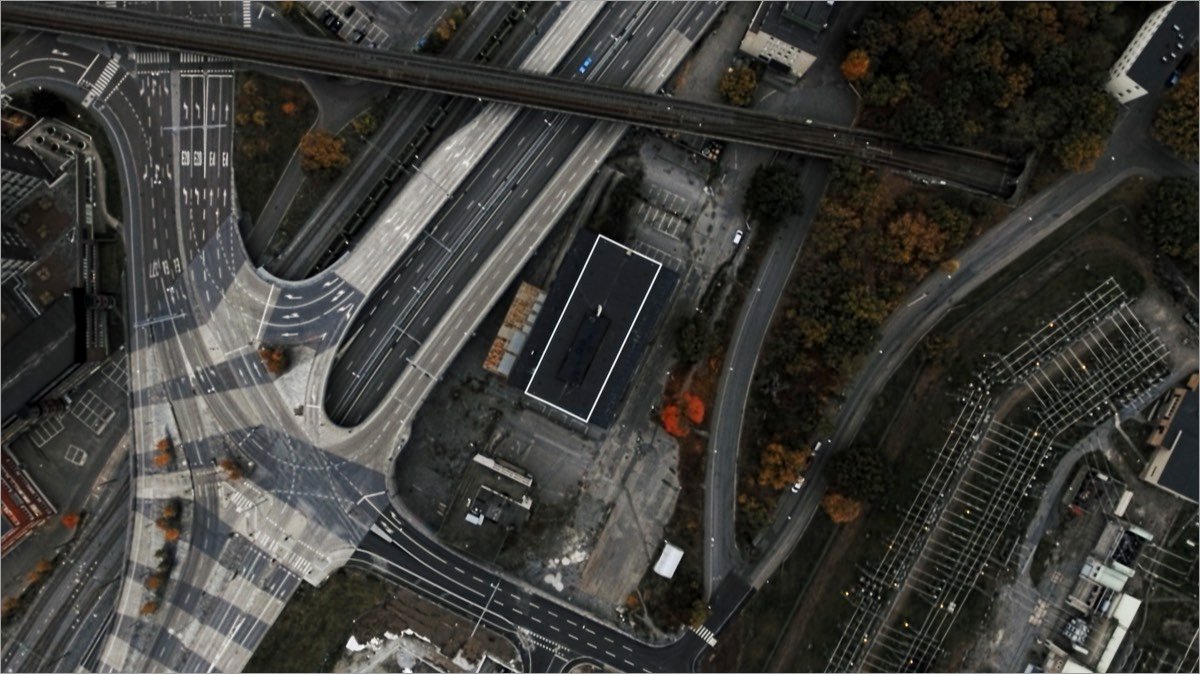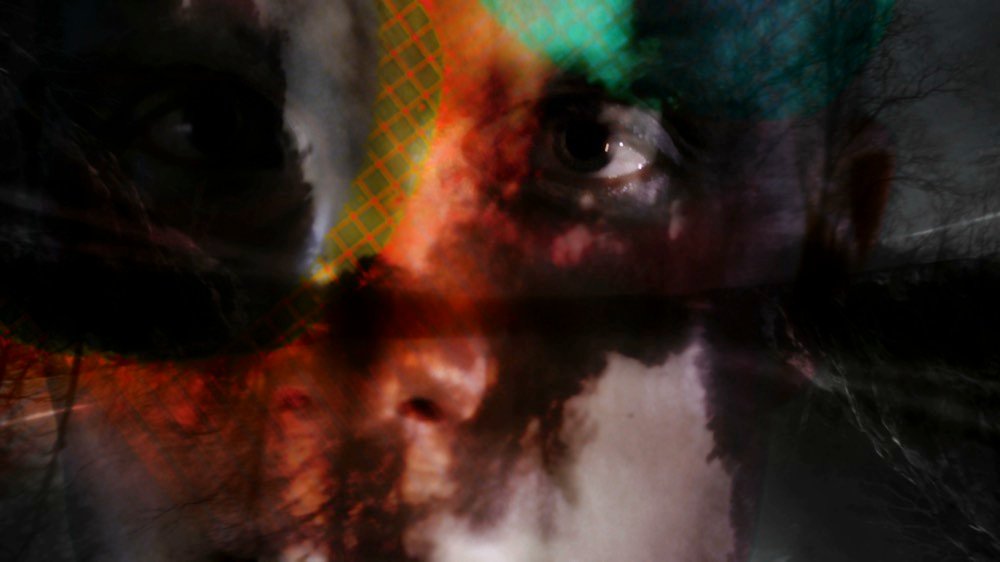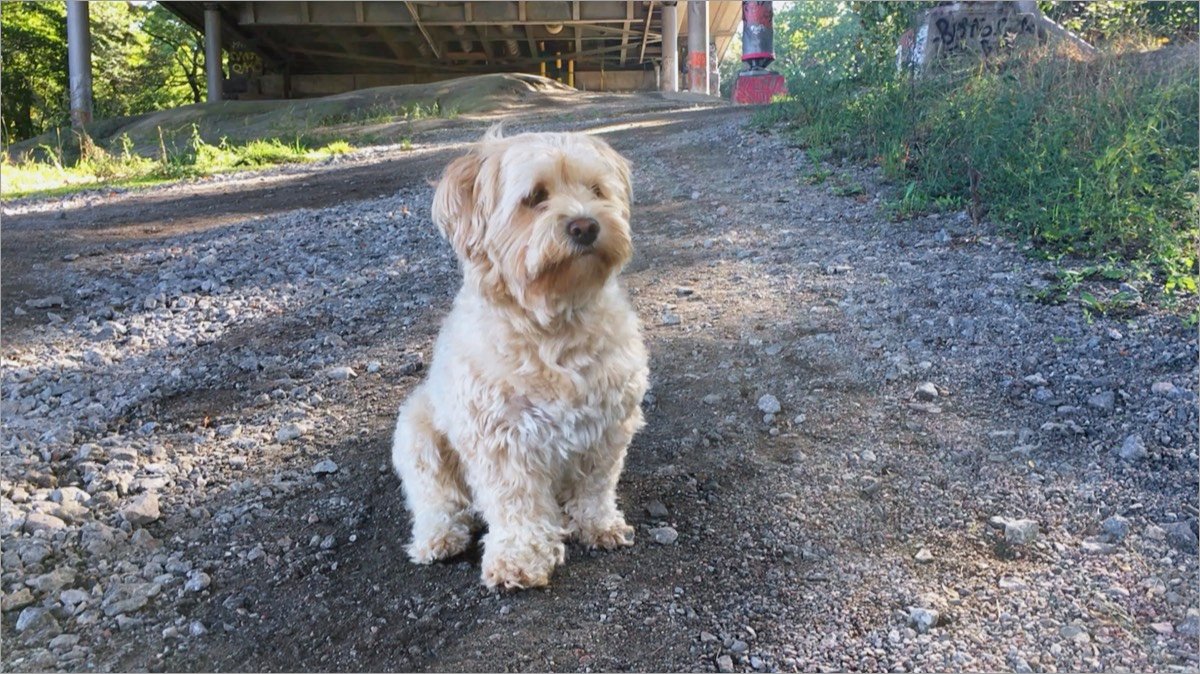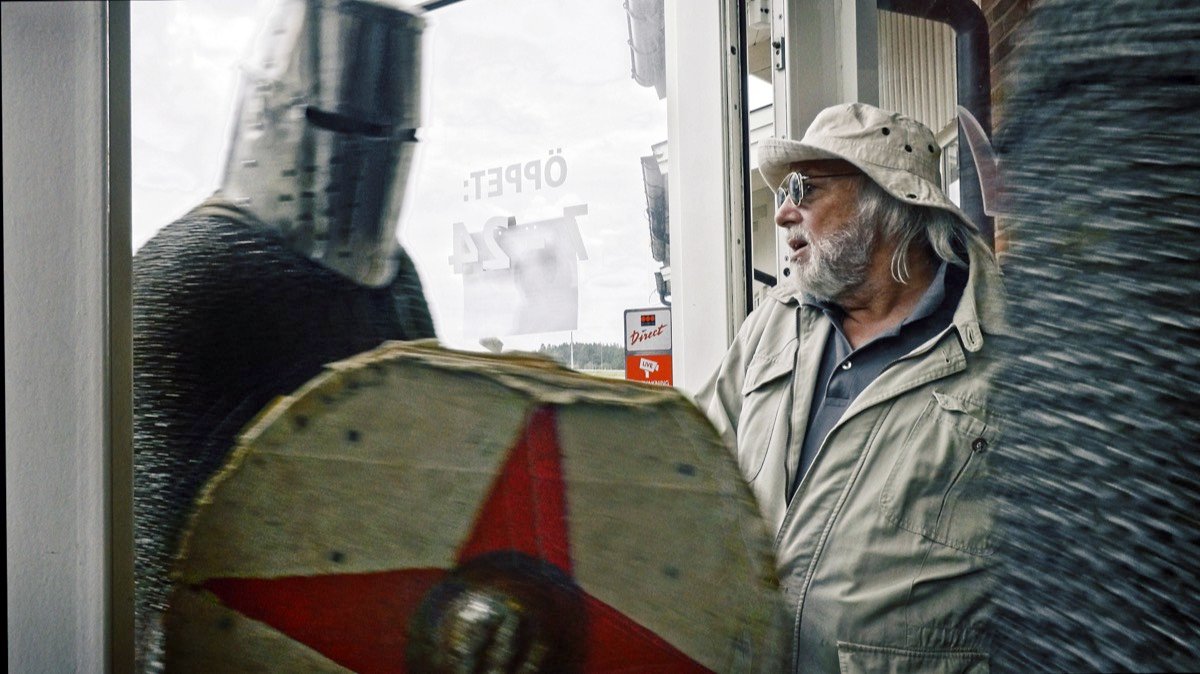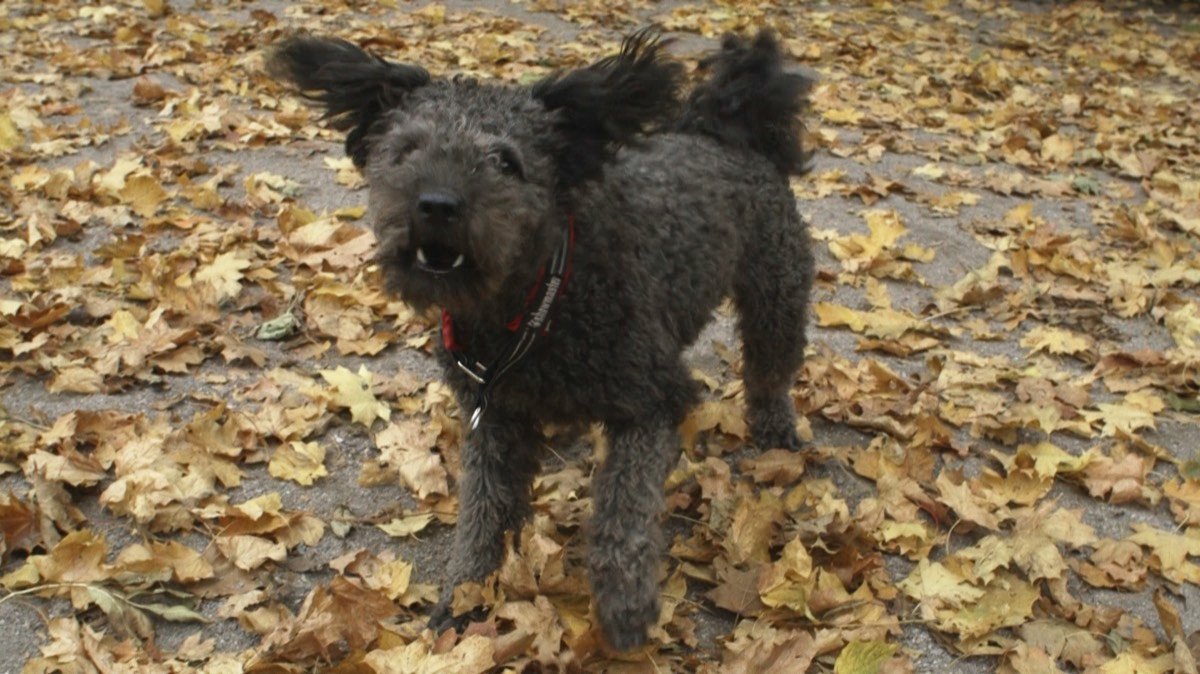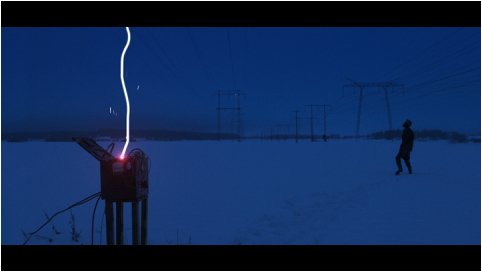 Energi, och att fånga den
De yttersta barnen, 4 avsnitt
A stranger in Sweden - Storyboard P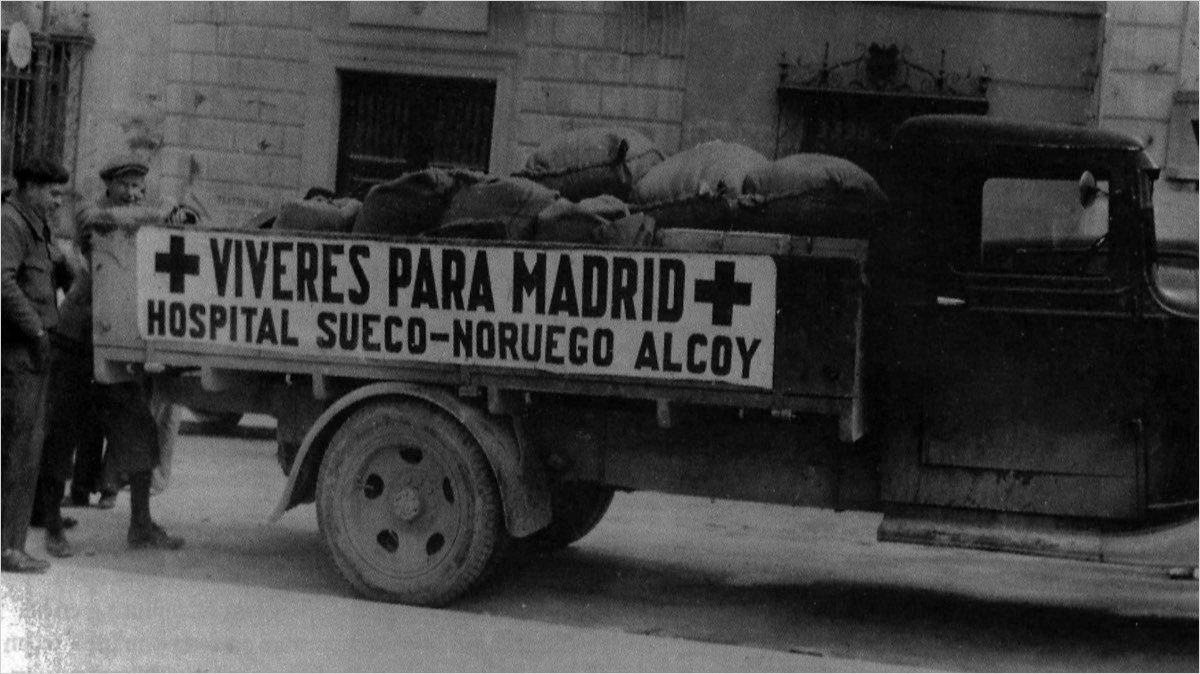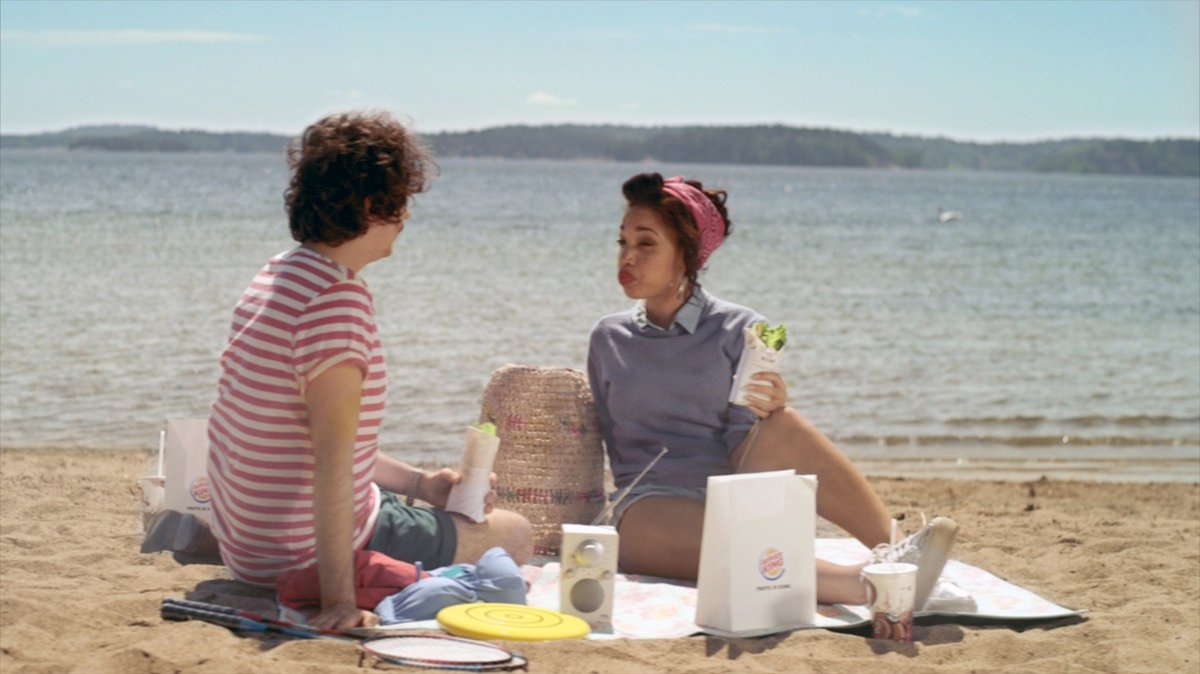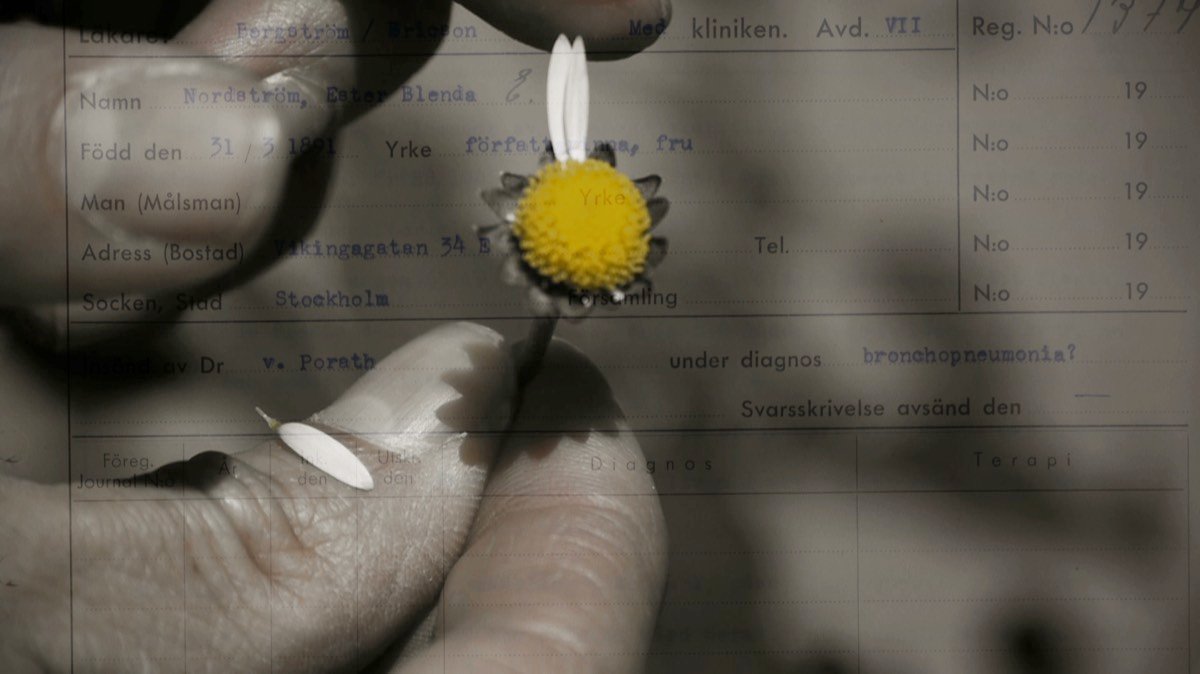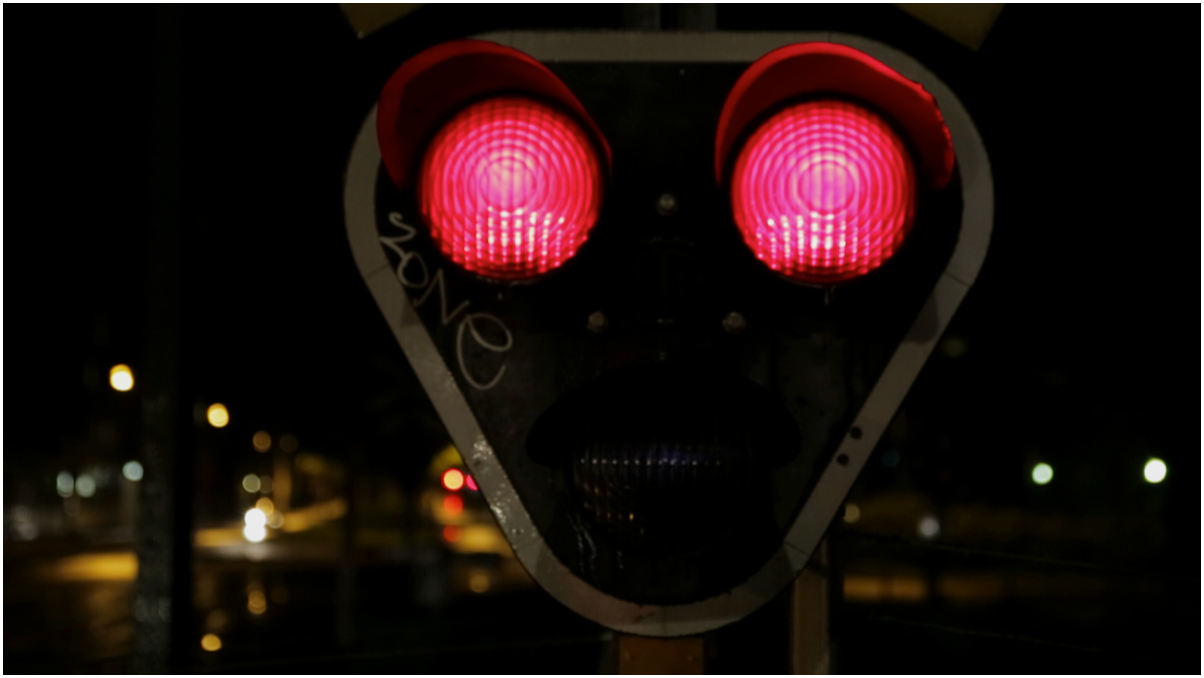 Jag skulle vilja vara en pion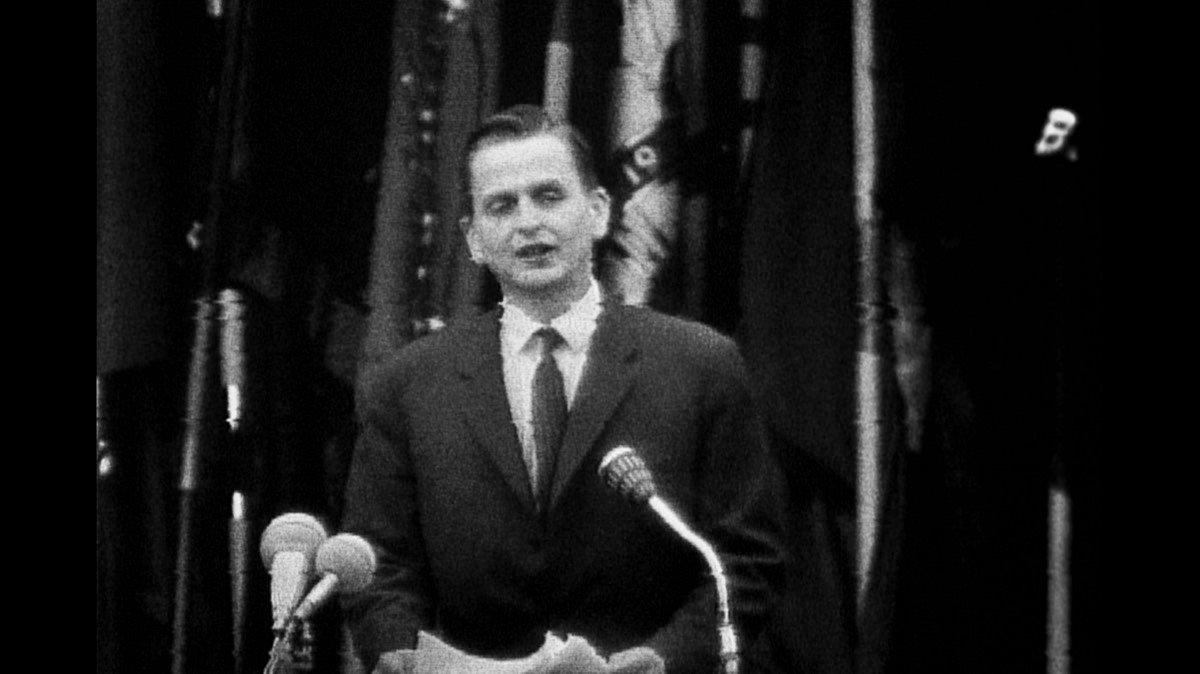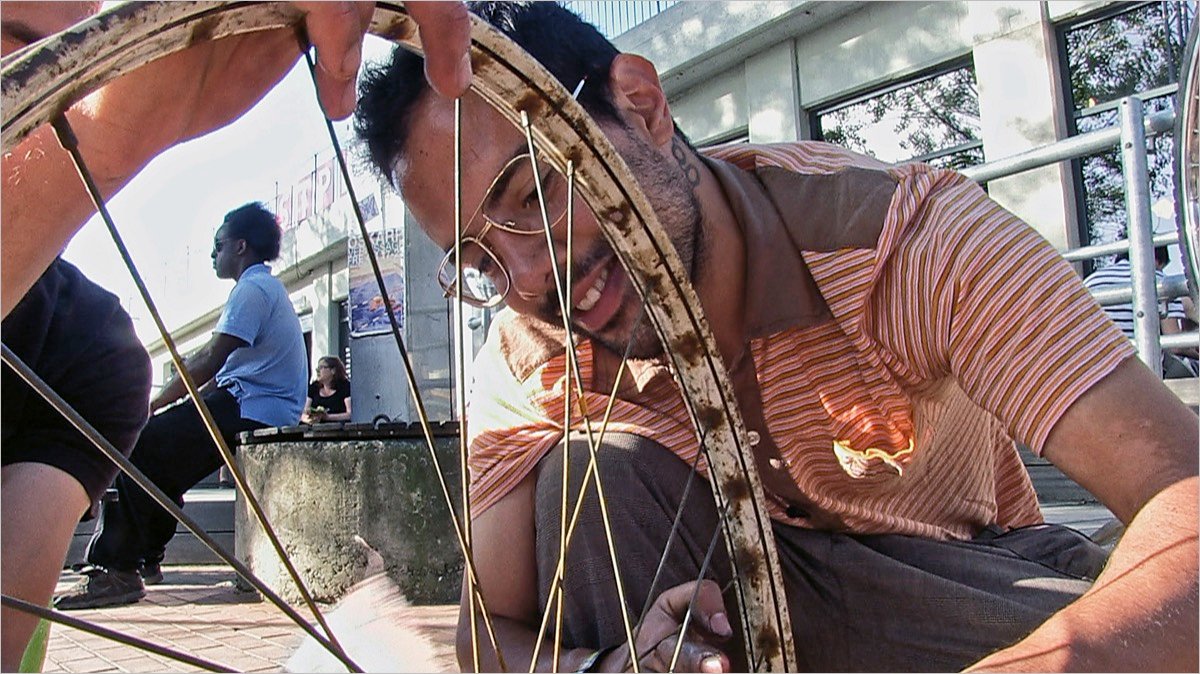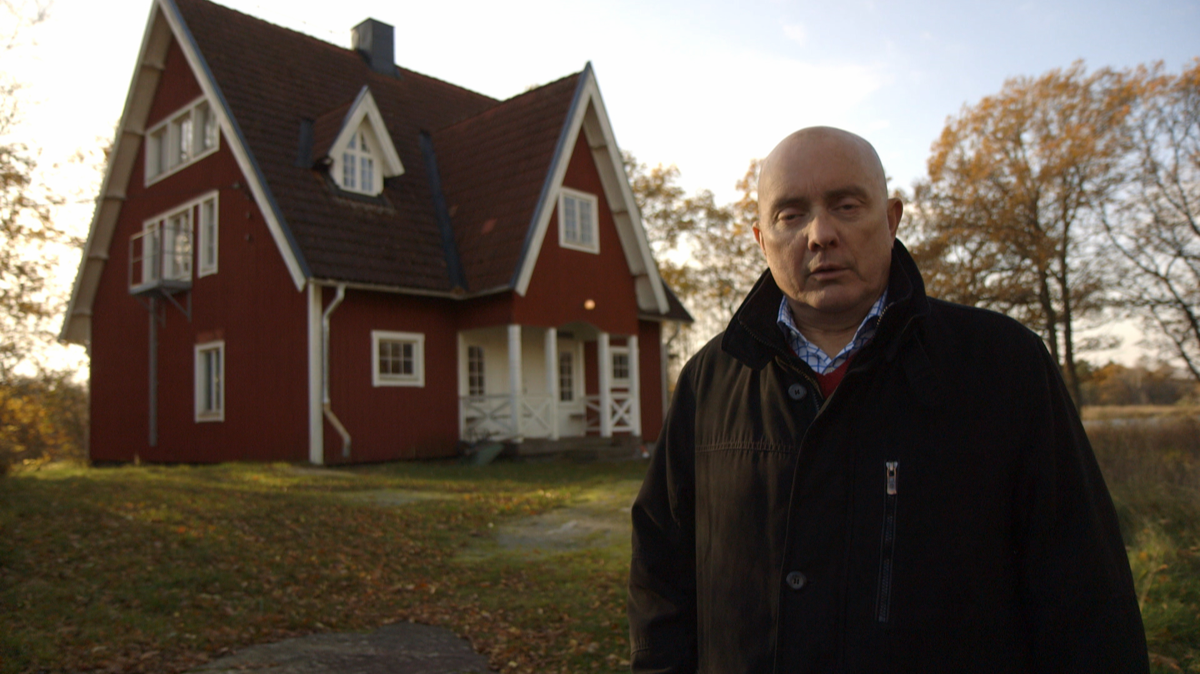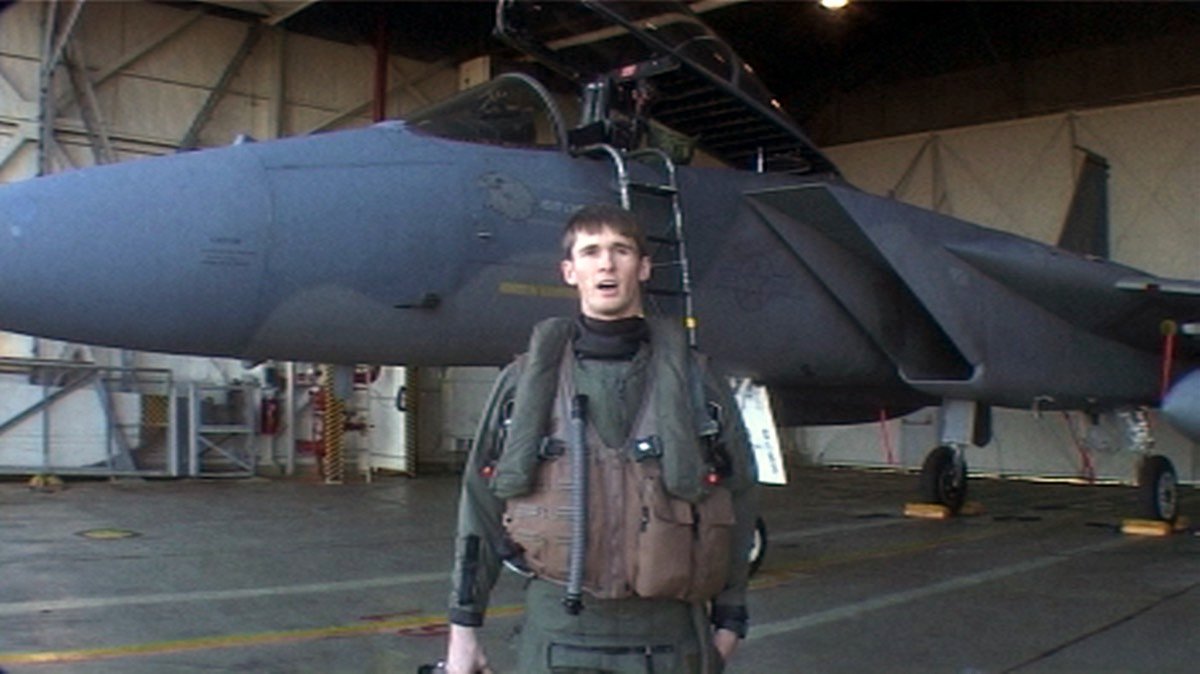 Aktivismens tid, avsnitt 1-4
Aktivismens tid, avsnitt 5-8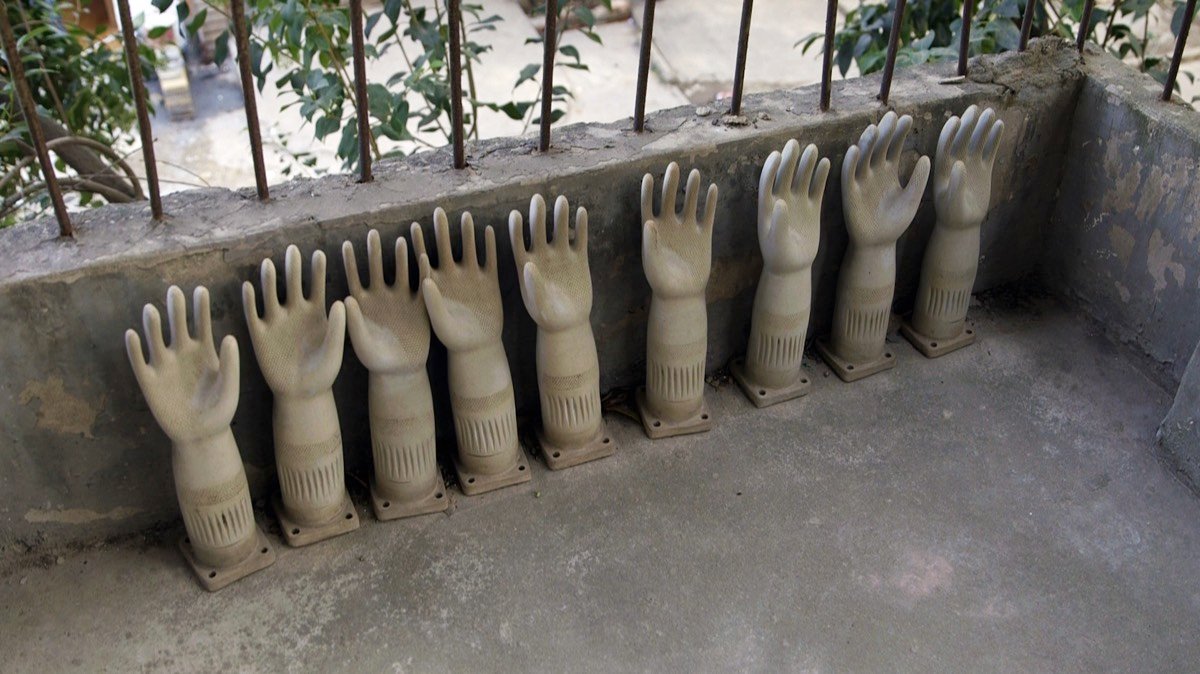 Jingdezhen - porslinets huvudstad
Det dubbel-exponerade gömstället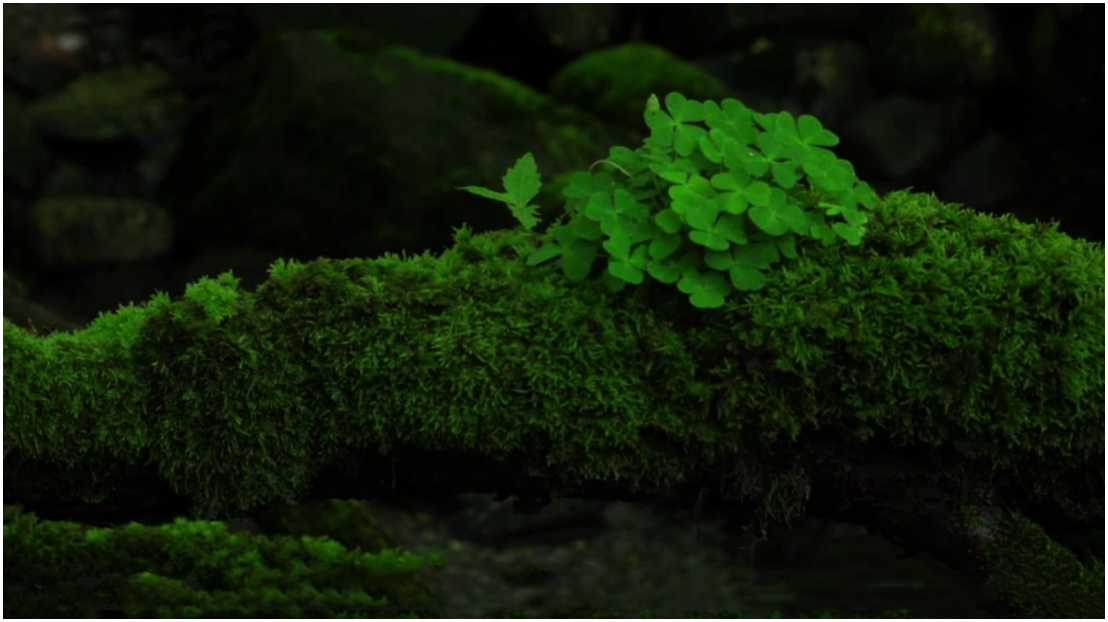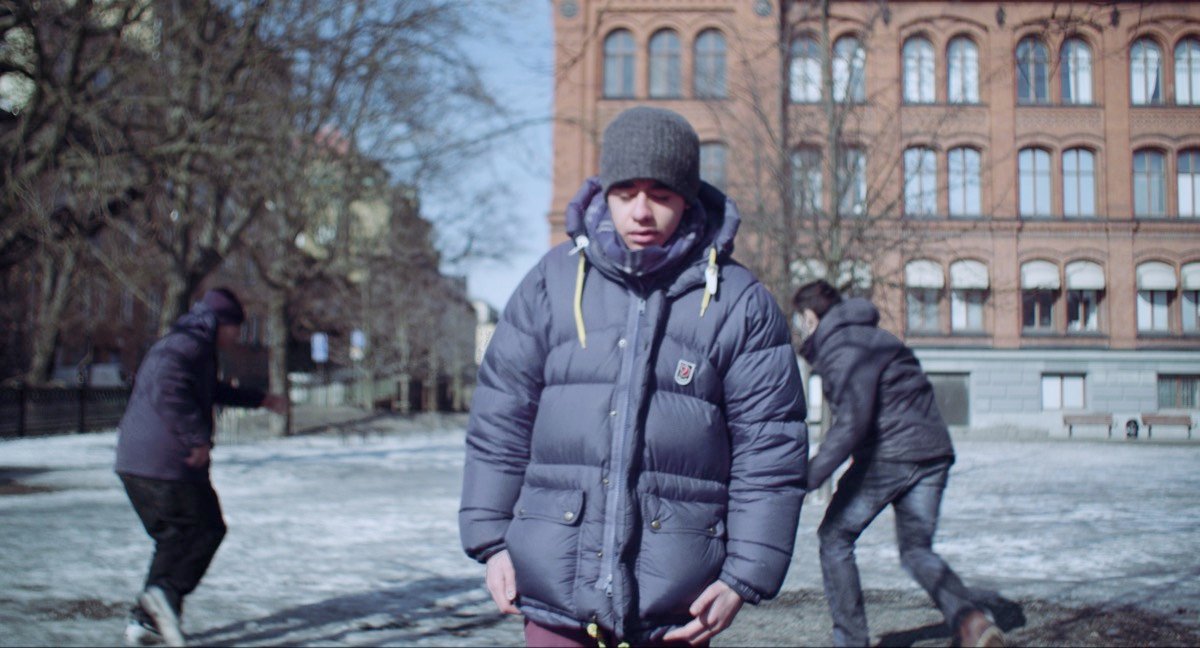 Barn utan papper, 4 avsnitt
Kung Reine & Drottning Gunilla


Clients



PeÅ Holmquist Film HB
Therusfilm AB
Deep sea productions
Docster
Ölands dramatiska teater
b/s film Stockholm
Pråmfilm AB
Story AB
Iris film
MDEMC
Brandklipparen
Karin Wegsjö produktion AB
RMV Grammofon
Malin Skjöld bild och ljud
Honesty advertising agency
DMS Sweden AB
Martina Carlstedt
Iverius vision
Sveriges Utbildningsradio AB
Stockholms Konstnärliga högskola
Sveriges Television AB
Filotimofilm
Torgny Schunnesson AB
True Fiction AS
Frid & Frid AB
Everyone we know
Edit Media
Zvonko prod
Trolltrumma
Zobi AB
Lotta film
Marklund film AB
Dramaten
Slow film
AMP film AB
Film and Tell AB
Momento film AB
None produktion
Ett riktigt produktionsbolag STHLM AB
Rebels studios
Filmic Art AB
Forum för levande historia
Mother superior films
Irving Media AB